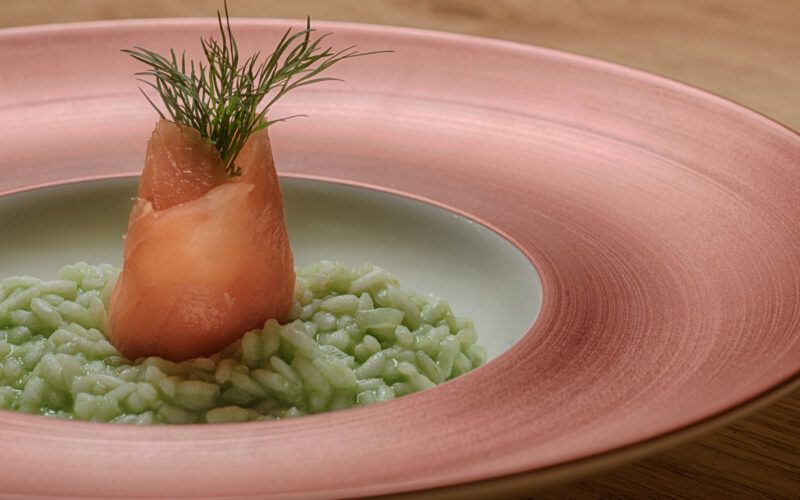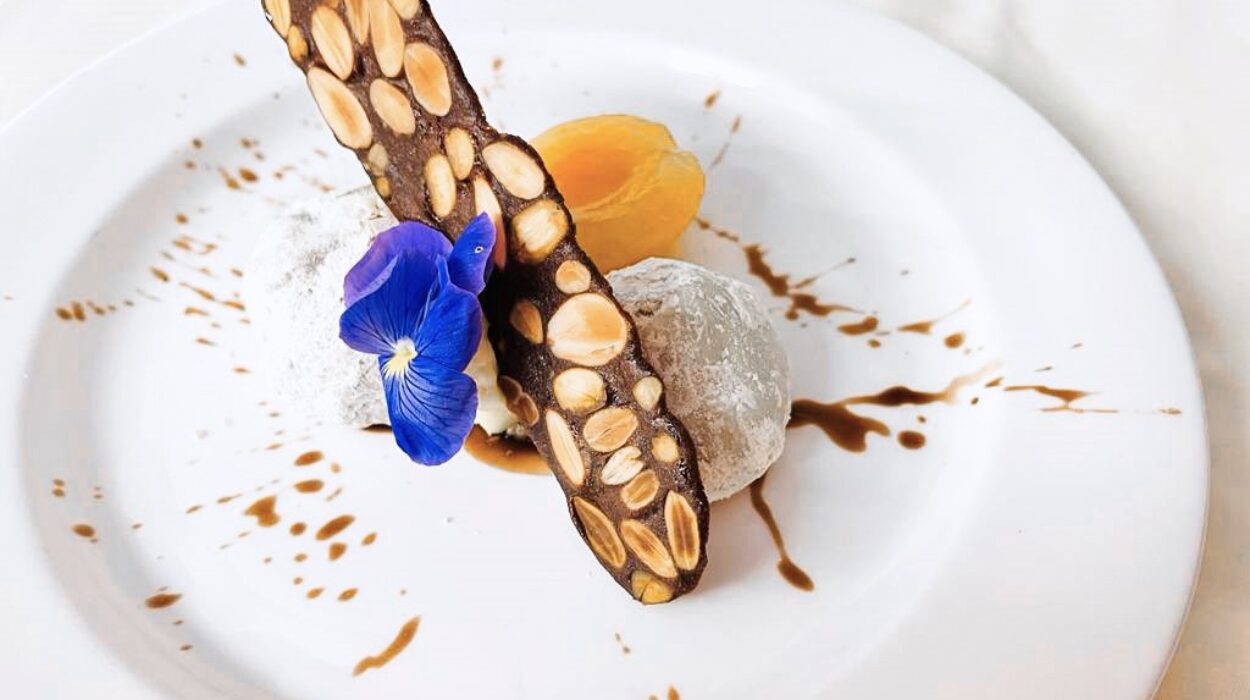 Experience South Tyrol's Culinary Side
Treats at the Alpenblick

Healthy ingredients, careful preparation, delicious flavours. Traditional Ahrntal Valley fare, local specialities, Italian dishes and every now and again even an international flavour taking a look beyond our mountain tops! We know that culinary treats help make your holiday harmonious. All of that starts already early in the morning: with coffee, tea and various juices, fresh bread and pastries, jam, honey, fresh fruit and assorted savoury cold cuts. In the evening our guests can choose between three different set of meals. A colourful salad and vegetable buffet is always there to go with it. Once a week our dessert evening makes things especially sweet. Whereas on Sundays you are invited to our gala dinner. Quality that you can taste.
As far as it is possible for us, we try to accommodate all wishes and special requirements:
gluten free
lactose free
vegetarian
We ask for your understanding that we cannot cater to all special requirements.